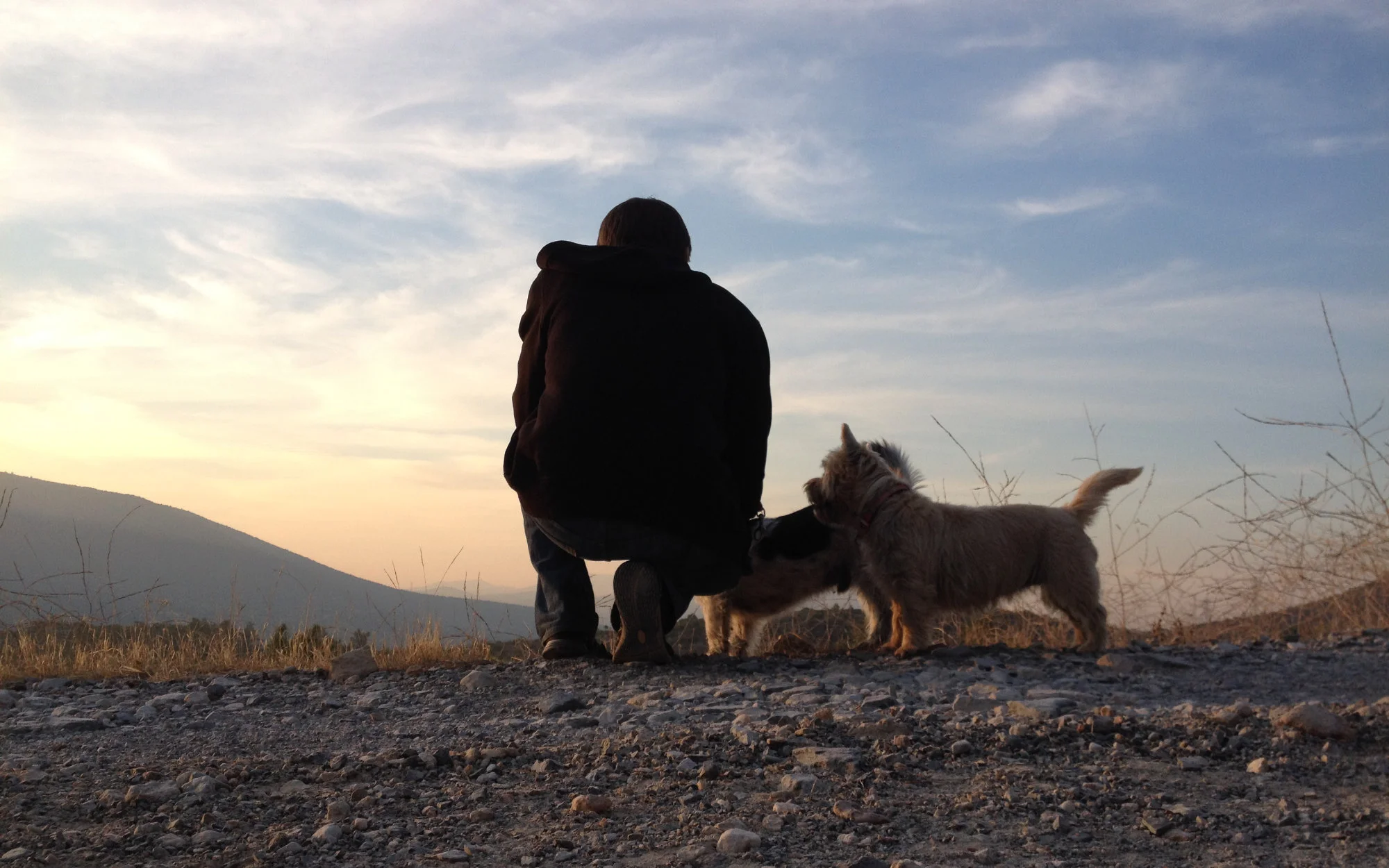 Ryan Patey
Professional Pet Sitter
With nearly a decade of experience pet sitting internationally, your animal(s) and home will be in good hands.
Why a Pet Sitter?
Ensuring your furry loved ones have the best care while you're away can be difficult when there are a number of choices, including local kennels, boarding with others, or a pet sitter. However, choosing to hire a pet sitter has many clear benefits, both for the animals and your home.
| Pet Sitter | Kennel or Boarding |
| --- | --- |
| Ensures your routine is kept | Feeding, walks, etc. may be done differently |
| Animal remains in a familiar space | Animal is in a foreign environment |
| Your home remains occupied | Your home is left unoccupied for your trip |
Why Me?
From a family dog while I was growing up to pet sitting in a number of different cities/countries, I've been responsible for plenty of cats and dogs over the years, and I'm excited to continue doing just that. I've been lucky enough to share spaces with animals both young and old, as well as large and small. Along with that, I've handled providing medications, IVs, special diets, and other unique requirements (such as taking care of elderly, blind animals) during a number of sits.
Also, I'm comfortable with being out of my element, whether that involves language, culture, or something else. I've lived on my own and travelled to numerous different countries for extended periods of time, which has helped me develop the ability to solve problems independently.
Over the years, I've also developed the skills to live in a variety of settings, including both city and rural locations. From plotting a route with public transit to starting a fire, I'm capable of using Google Maps just as much as I am an axe.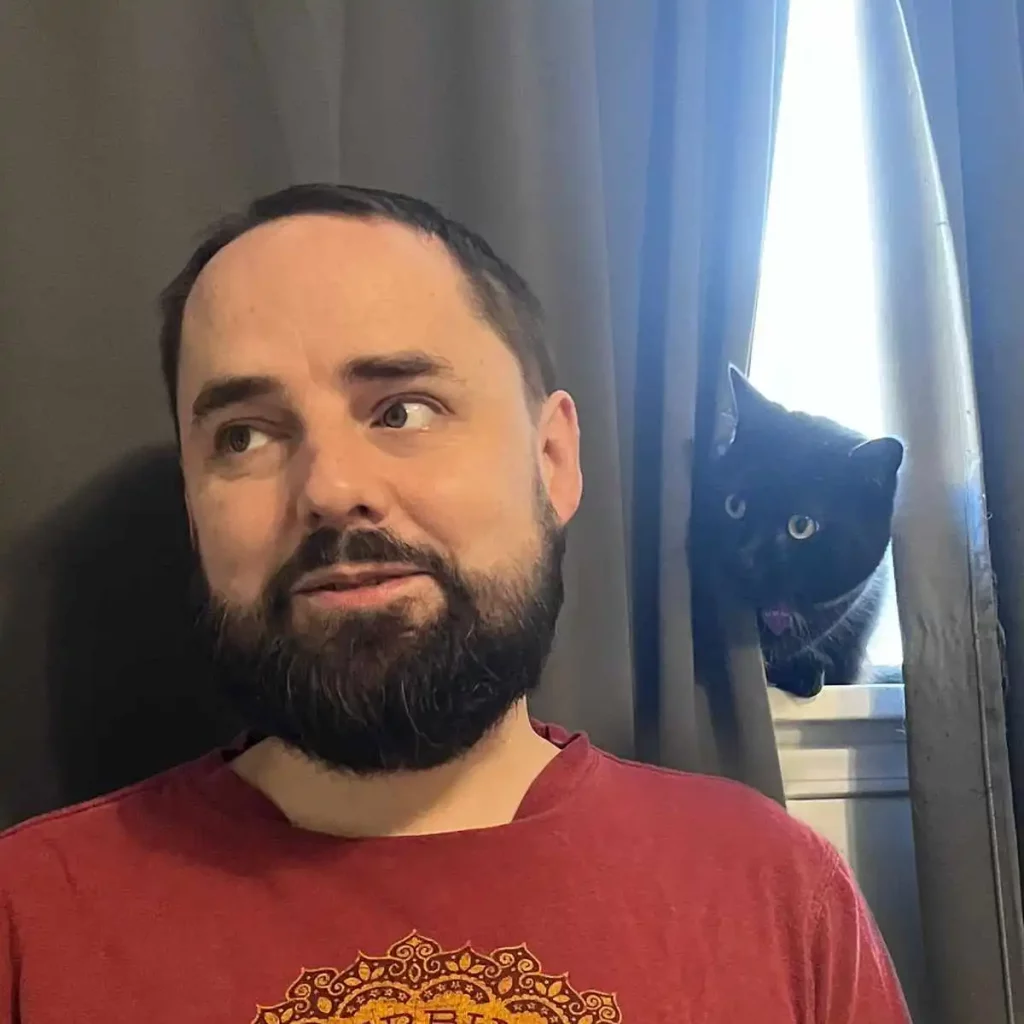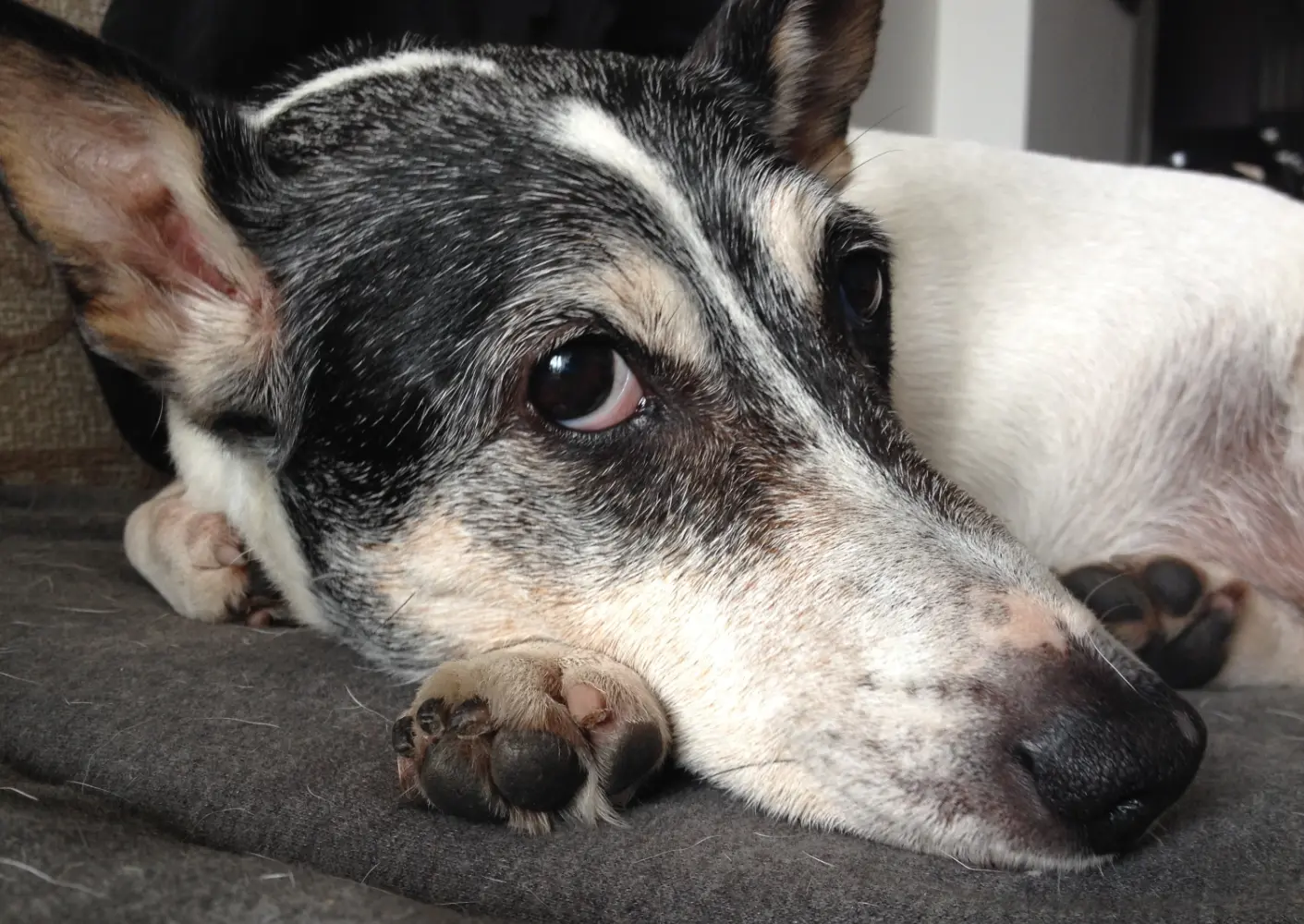 Reviews
Rates
| Nightly | Weekly | Monthly |
| --- | --- | --- |
| $30 | $180 | $650 |
All prices in CAD. Payment to be made once sit is confirmed. Invoice provided upon request.
Cancellations must be made a week before the start date. If not, a cancellation fee of 50% of the total booking will be imposed.
Request a Booking